12.11.2018
Perfectly located between the Route d'Esch district and the future Parc de Cessange, Livingstone I marks an architectural performance combining "elegance", "simplicity" and "space optimization". Genista wins the contract for HVAC and electricity parts. A team of forty people will be mobilized for this project, scheduled for 2020.
"For this project, we have been able to coordinate ourselves and the others teams upstream. Livingstone demonstrates once again that the Genista - Giorgetti relationship operates on a serious and trusted basics. Together we can go very far"confirms Hervé Gaudenzi, Project Manager Living Stone at Genista.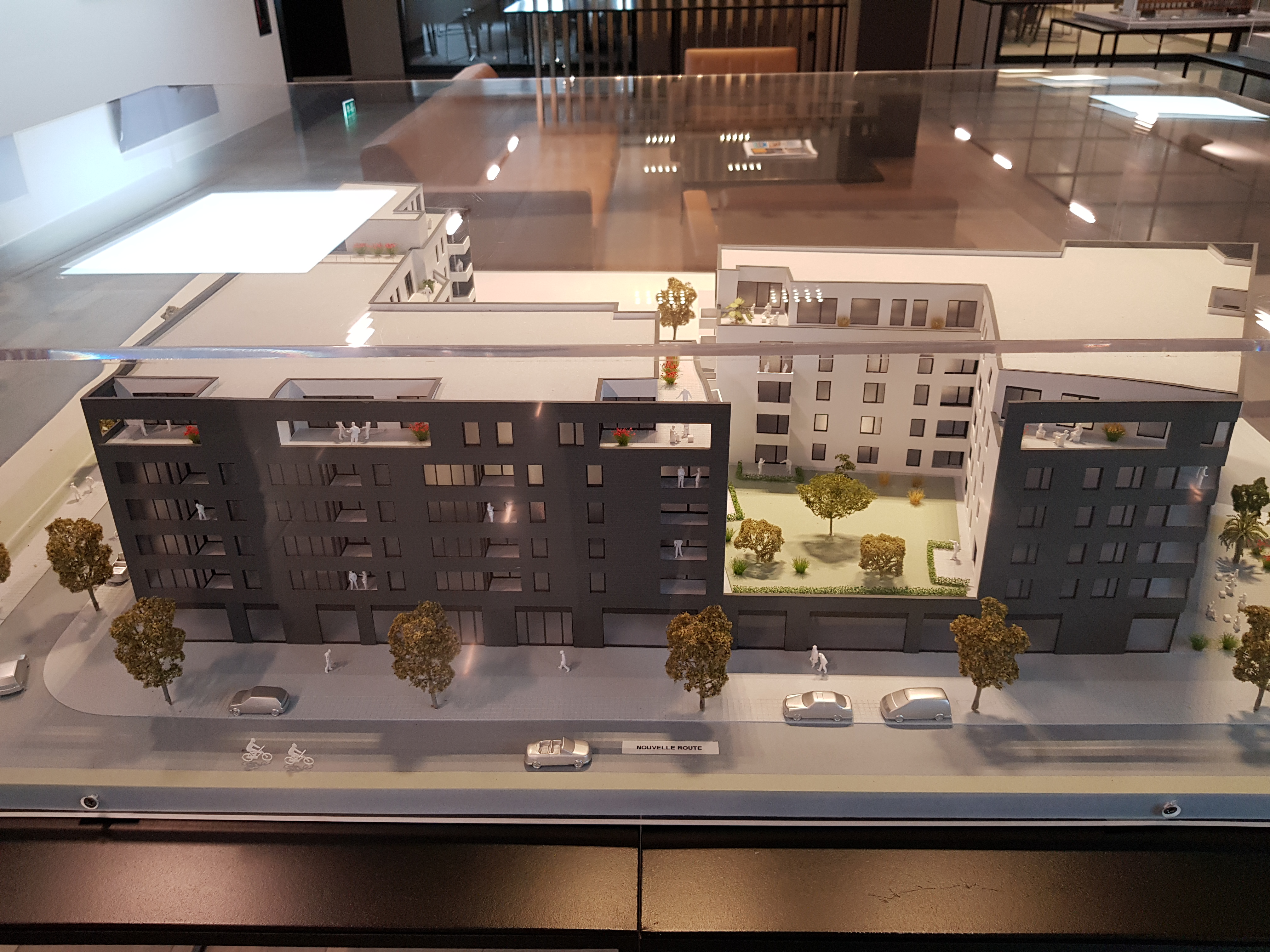 Project developed by: BPI Luxembourg, Félix Giorgetti and Immobel Luxembourg.